ActiveSync (Issue 1758)
Summary
This article will show you how to set up ActiveSync on your Android OS phone using the mail application. There is a small, monthly fee for ActiveSync, because we have to license the technology from Microsoft on a per-client basis.
Body
Open the email app on your Android phone and select Settings.





Select Add account.




Select Corporate for the account type.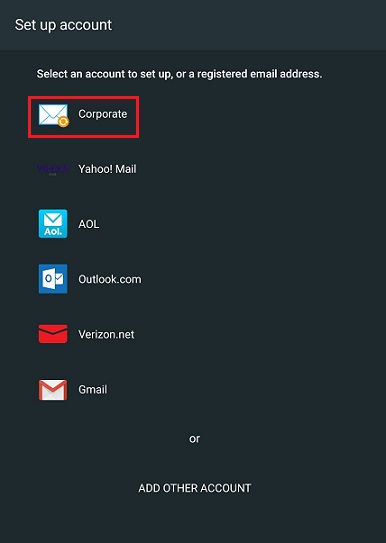 Enter your full email address and password, then select SIGN IN.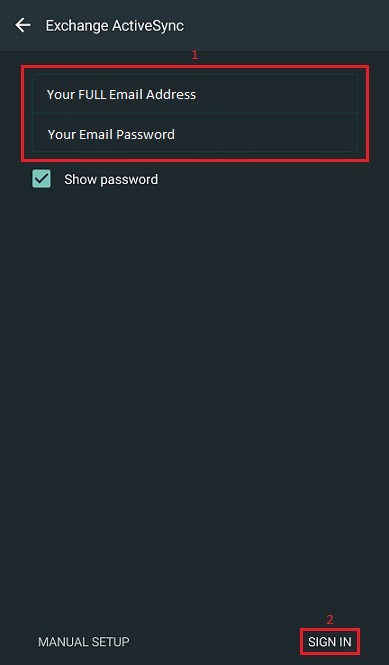 Select OK to allow remote security administration for the mail server.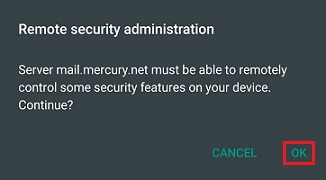 Choose your preferences as shown below, then select SIGN IN.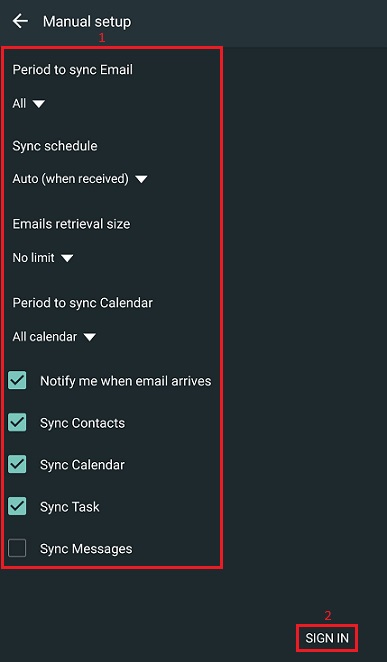 Select ACTIVATE to activate administrator.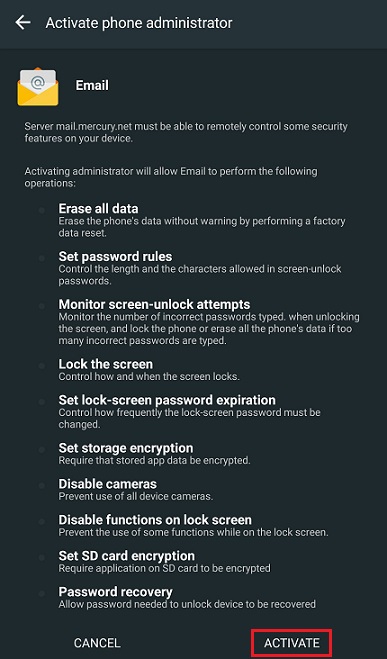 Enter the name of your account (You can name this account anything you would like,) then select DONE, and the Active Sync mail account has been added to your phone.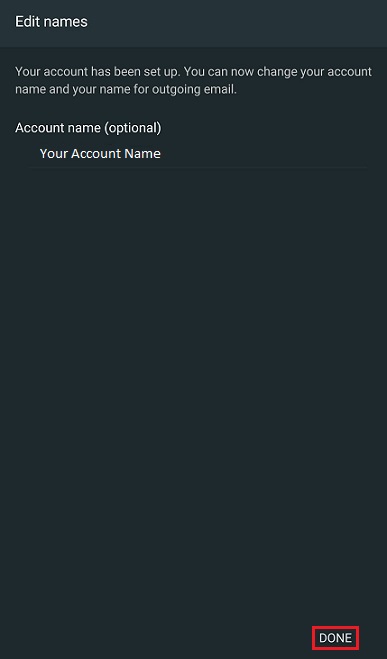 Keywords
android
droid
active sync
activesync
Microsoft