Android/Apple Smart Phones - Zoiper SIP calling App (Issue 1899)
Body
Zoiper SIP Calling Application

Steps:

1. Download the Zoiper app to your smart phone. There is a free version or paid version. The screenshots below are from the free IPhone version.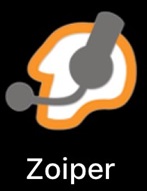 2. Once installed open the application and the dial pad will be displayed.

3. Select the Settings option at the bottom right corner of the screen.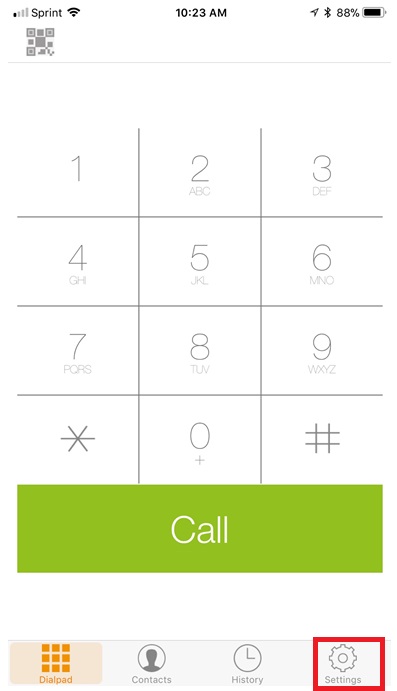 4. Select Accounts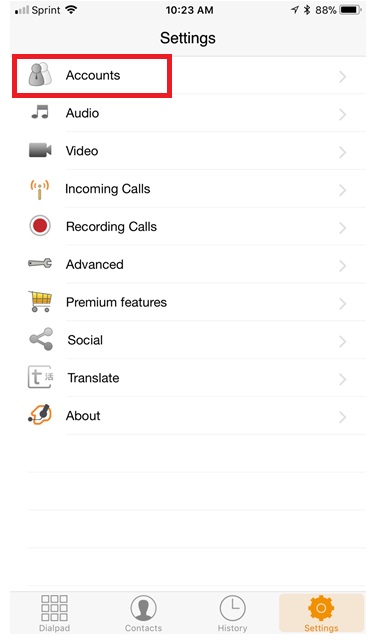 5. Select the + plus at the top right corner to add a new account.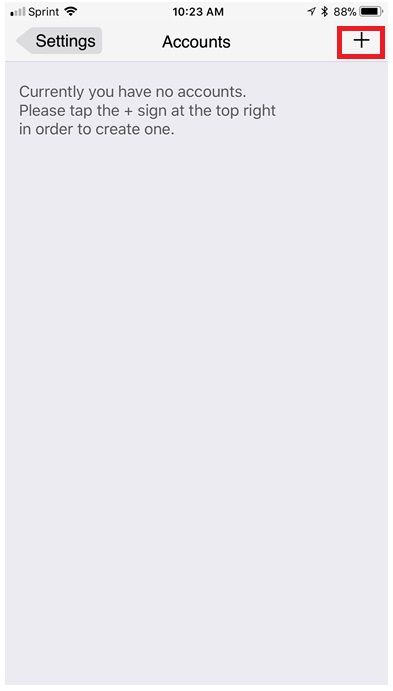 6. Next select Yes for having an existing account.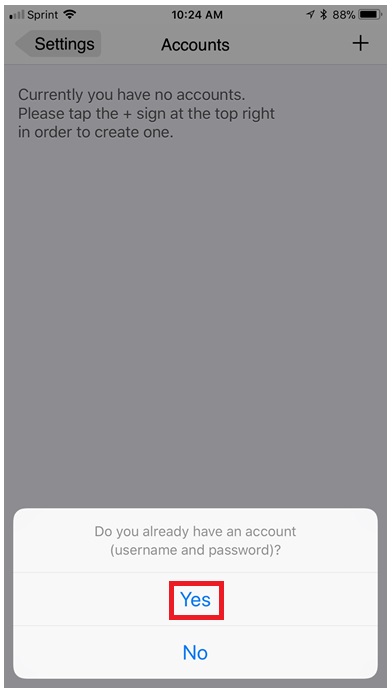 7. Select Manual configuration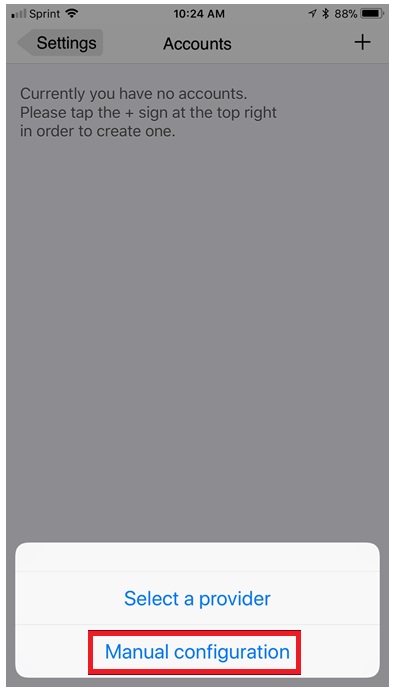 8. Next select SIP account.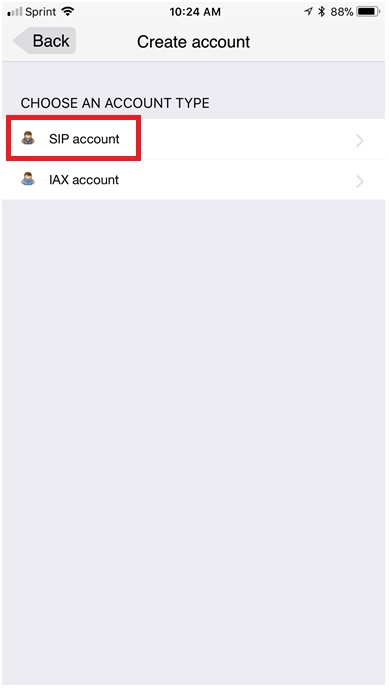 9. Now enter your account information.

a. Account Name: Your name or a name assigned to this profile (ie. Extension 100 or Joe Smith or 9895551212)

b. Domain: pbx.mercury.net

c. Username: Your phone number with extension number. No spaces

d. Password: Password provided by Mercury Support staff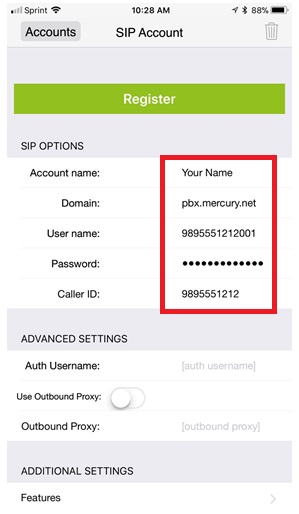 10. Then select the green Register link and the Zoiper soft phone will attempt to register your account information with Mercury Network PBX.

11. If registration is successful return to the Dial Pad and now you will be able to make and receive calls.

NOTE: Customers with Yealink desktop phones will require Media Encryption is Enabled. Encryption type is SRTP

a. Android users have the ability to enable SRTP for free.

b. Apple (IPhone) users are required to pay to enable SRTP media encryption.